We've designed Smart Notes so that you can create and access them throughout the application.
For instance, if you are in Study Stream or Flash Facts, you can select text and either highlight it or convert it into a Smart Note.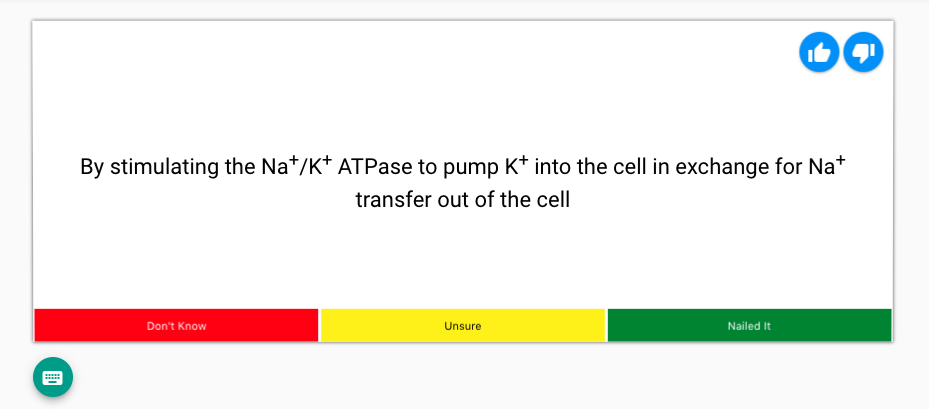 When you select a word, phrase, or paragraph, a menu will immediately appear. You can either copy the material to your clipboard, choose one of the colored highlighters to highlight the content, or create a note (the arrow in this image points to the Smart Note icon).
Clicking on the Smart Note icon will produce a window along the side, which allows you to add more information, including hashtags, links, images, and emojis. You can also format the text within the note by bolding or italicizing text.
The same functionality can be found in Qmax:

When viewing an Express Video, you can click on the Notes section in the upper right corner and add a new note.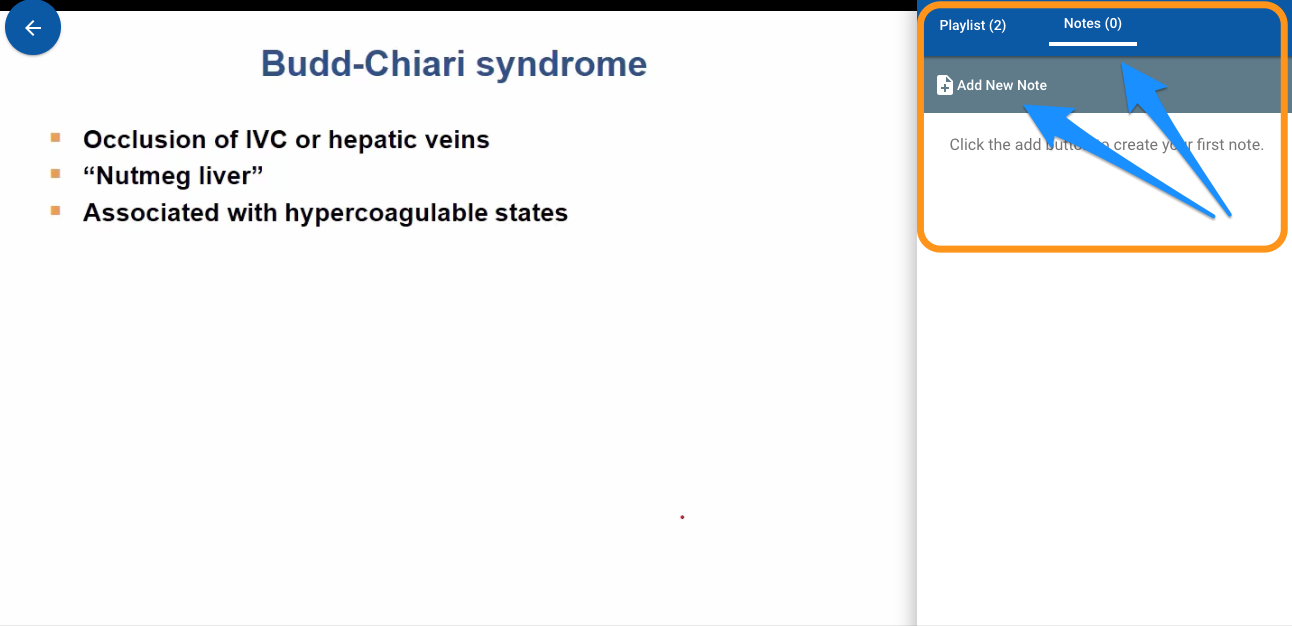 Of course, it's also very useful when browsing and studying First Aid: