If you notice an error in Rx Bricks or want to report a technical issue, there are two ways in which you can notify the USMLE-Rx team. You can report a bug or share feedback in the application using the Thumbs Up or Thumbs Down icons within the bricks. These are located in the upper lefthand section of each Brick.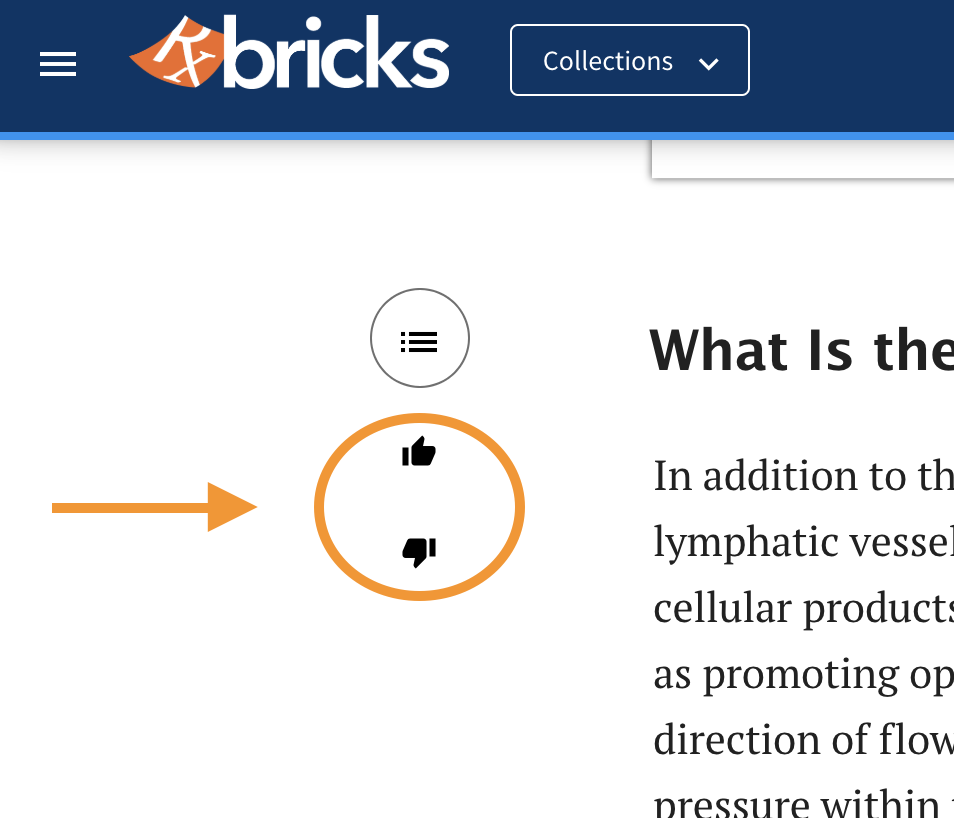 You can also provide contextual feedback by selecting words or sentences in the brick and selecting the exclamation point (!) from the tools.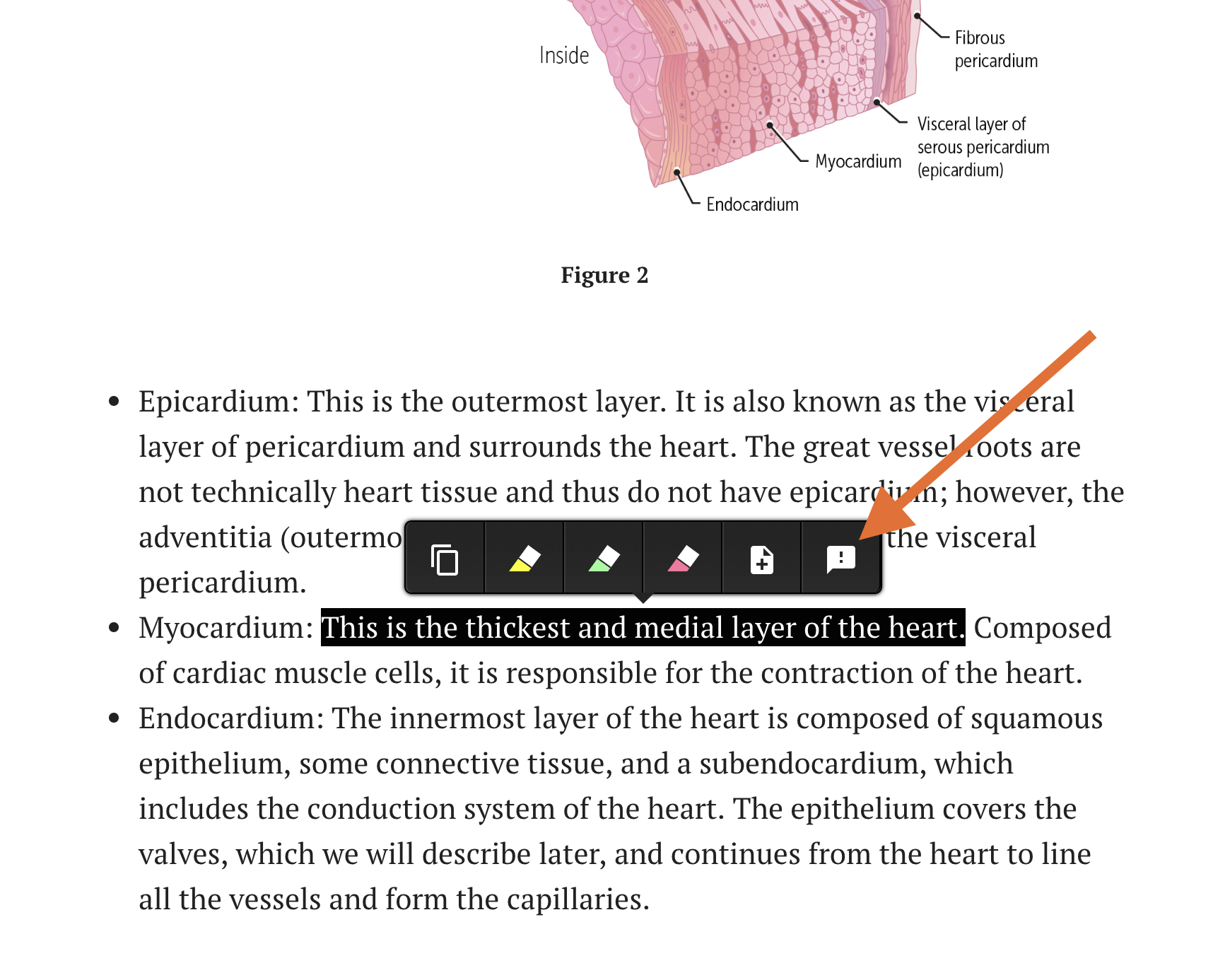 Once you click that button, the following pop-up will appear. From here, you can include the suspected error and potential correction. If you're the first to submit verified feedback, you may earn a giftcard.
If you need technical support, please contact us through our support portal.
If you're emailing us, please be as specific as possible. If possible, please include a screenshot.