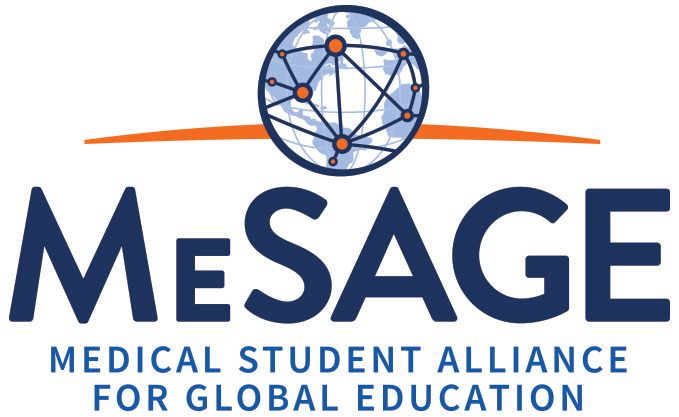 MeSAGE stands for the Medical Student Alliance for Global Education. You can learn more about the initiative at https://scholarrx.com/mesage
ScholarRx founded MeSAGE in 2019 with the aim of empowering different student organizations with the tools and training that allow them to work together to close educational gaps. Traditional med school curriculum doesn't cover important areas such as health equity, diversity and inclusion, or social justice.
Using the revolutionary digital learning library, Rx Bricks, we are building interactive digital modules known as "Bricks" that will address a wide range of topics, from health equity and human rights to medical education and digital health.
Students, schools, and institutions from around the world can use our open-access MeSAGE curriculum on RxBricks for free.
| Topic Area | Planned Delivery Date |
| --- | --- |
| Sexual and reproductive health and rights | Available NOW! |
| Student as educator and change agent | June/July 2021 |
| Social accountability | Summer 2021 |
| Digital health | Fall 2021 |
| Diversity, equity, and inclusion | Fall 2021 |